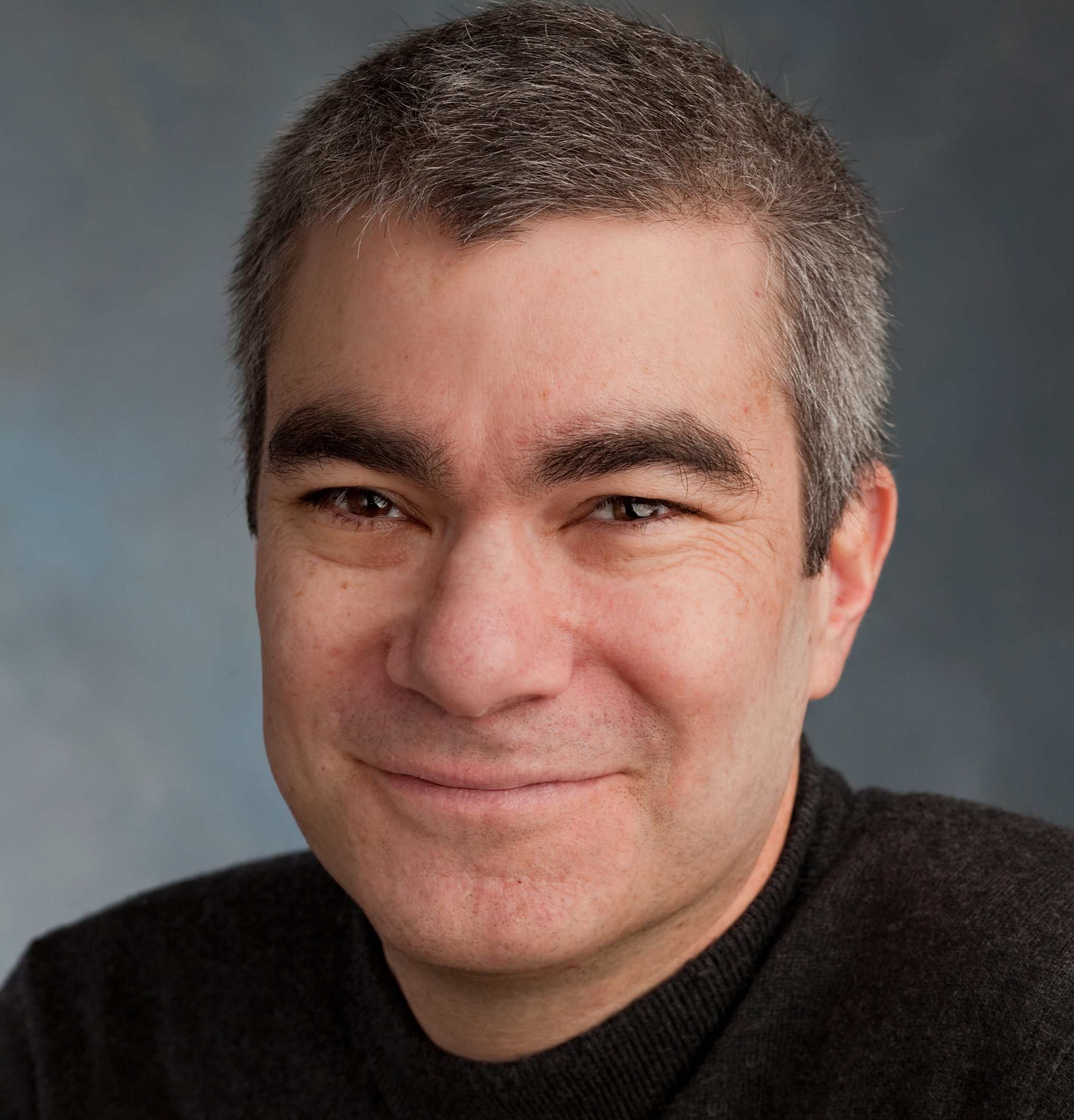 Brant Rosen
Rabbi Brant Rosen, author of the forthcoming title Wrestling in the Daylight, serves a congregation in Evanston, IL. He is currently the co-chair of the Jewish Voice for Peace Rabbinical Council. He has served as President of the Reconstructionist Rabbinical Association and on the board of Rabbis for Human Rights–North America.
About Brant Rosen
Rabbi Rosen's writings appear regularly in his popular blog, "Shalom Rav" and he has also contributed to Huffington Post, the Chicago Tribune, and other media outlets. In 2008, Rabbi Rosen was honored by Newsweek as one of the Top 25 Pulpit Rabbis in America.
Videos of Brant Rosen
Rabbi Rosen speaks about divestment and the tensions within Judaism over Zionism.
Books