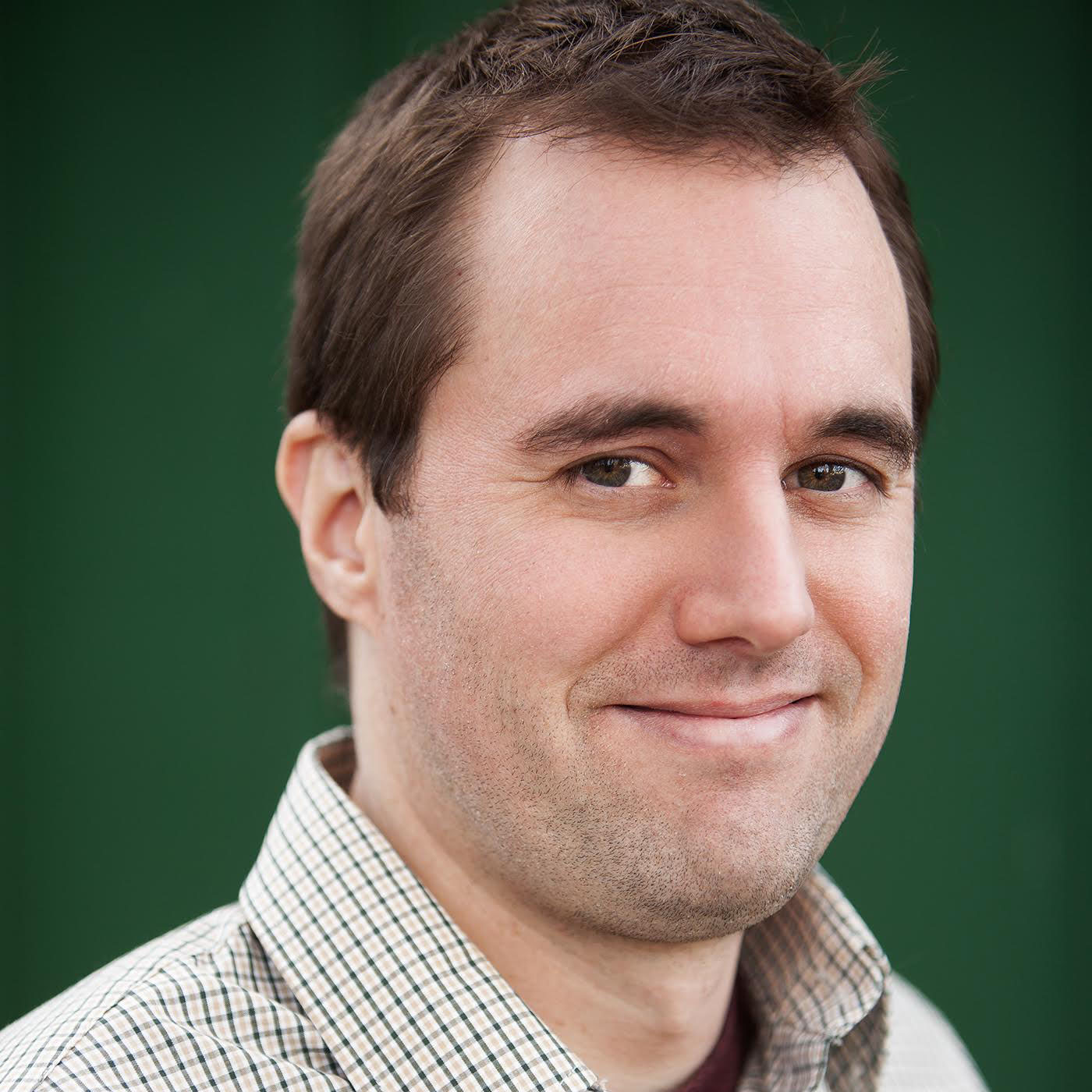 Daniel Demeter
Daniel Demeter, author of Lens on Syria, was born and raised in Los Angeles, California. With a desire to travel and explore from a young age, he undertook several journeys abroad starting at age seventeen. During the next decade, he traveled independently to more than 35 countries throughout Europe, the Middle East, the Indian subcontinent, and Southeast Asia.
About Daniel Demeter
He found himself particularly captivated by Syria, developing a deep appreciation for the country's rich culture, history, and archaeological heritage, and its kind and hospitable people. Daniel spent more than three years exploring the country in depth, combining his passion for photography with his desire to share the beauty of Syria with the world. He currently resides in San Luis Obispo with his wife and cat, pursuing a degree in cultural anthropology and maintaining a website dedicated to Syria's cultural and historic sites.
Videos of Daniel Demeter
Dr. Joshua Landis discusses "Lens on Syria" with author and photographer, Daniel Demeter.
Books