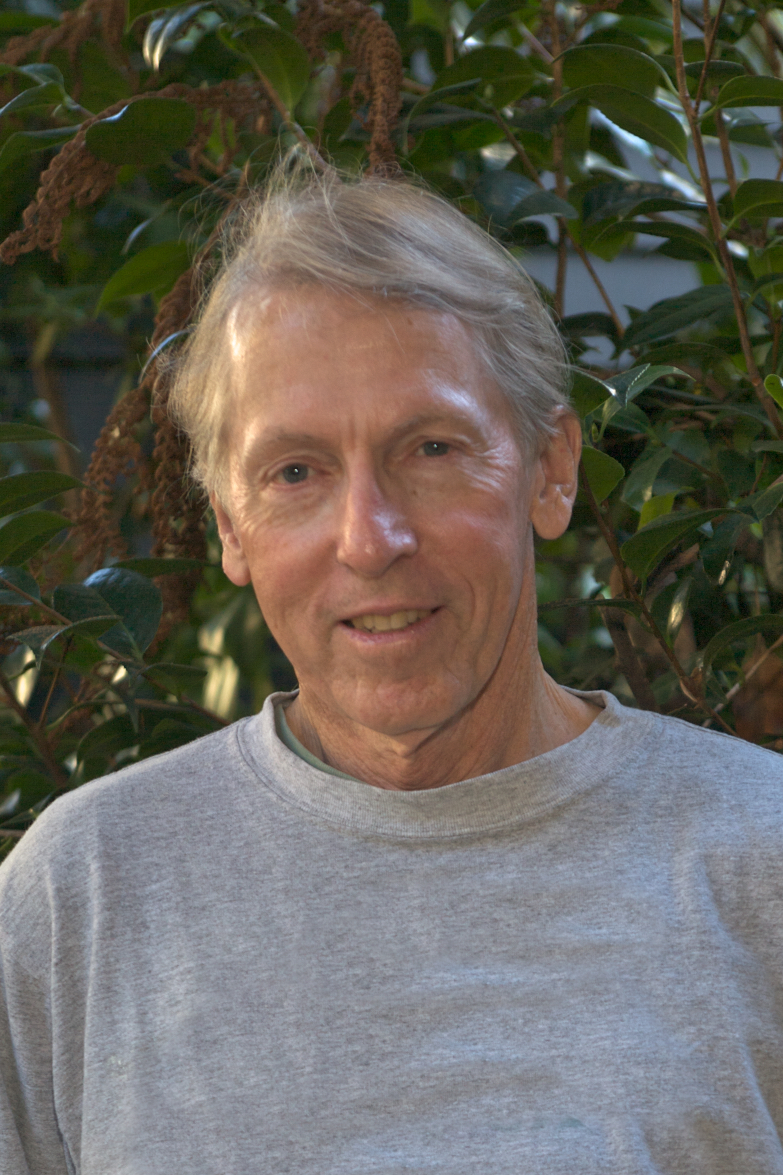 Gar Smith
Gar Smith, editor of The War and Environment Reader, has been active for decades on peace and environmental issues.
About Gar Smith
Gar Smith is editor emeritus of Earth Island Journal and a former editor of Common Ground magazine. He lives in Berkeley, California, where he serves as director of the nonprofit Academic Publishing Inc.
As co-founder of Environmentalists Against War, he has posted more than 20,000 articles on the impacts of war on nature and human society. At the Journal, Smith promoted the "greening" of the printing industry by introducing soy-based inks, pioneering the use of tree-free paper, and creating a Green Pages Fund that planted thousands of trees around the world—from Haiti to post-war Vietnam.
A veteran of Berkeley's Free Speech Movement, Smith has been imprisoned for First Amendment and peace actions. During the Vietnam War, he was jailed for stopping a napalm truck at the Concord Naval Weapons Station. He has covered revolutions in Central America, sailed on the Rainbow Warrior, and engaged in environmental campaigns on three continents.
A Project Censored award-winning journalist, he is the recipient of the Health Journalism Award and the World Affairs Council's Thomas More Storke International Journalism Award. Smith is the author of Nuclear Roulette: The Truth About the Most Dangerous Energy Source on Earth (Chelsea Green, 2012).