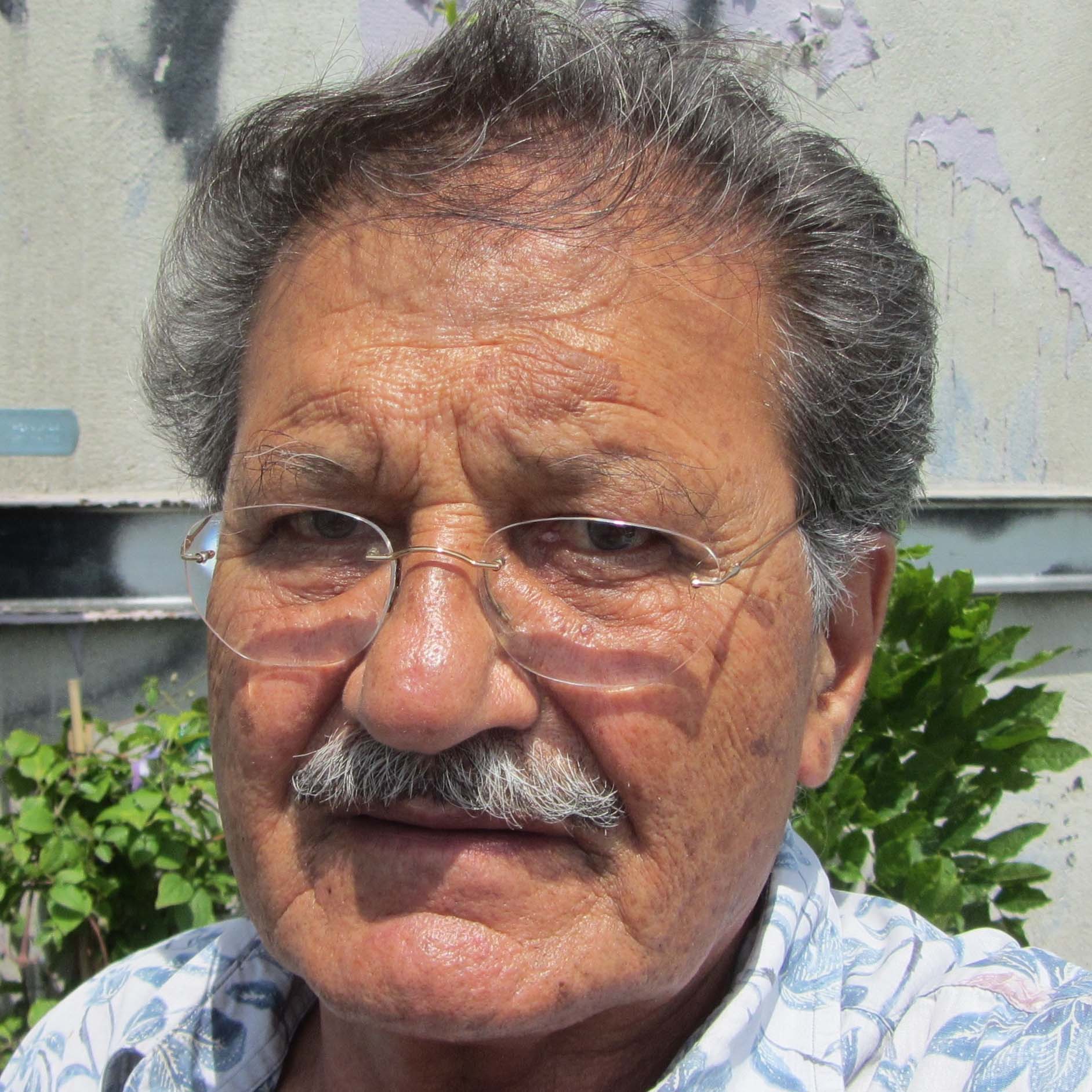 Hatim Kanaaneh
Dr. Hatim Kanaaneh, author of Chief Complaint: A Country Doctor's Tales of Life in Galilee was born in the Palestinian village of Arrabeh at the height of the Palestinians' very first nationwide intifada (the 1936-39 uprising against the British). Kanaaneh left Arrabeh in 1960 to study in the United States, earning degrees in medicine and public health from Harvard University. After returning home, he assumed the responsibility of Sub-district Physician heading the region's governmental health office, while continuing to reside in his ancestral village. As the first and only resident physician in a rural area of over 50,000 Palestinian citizens of Israel, he was forced to double up as their medical caregiver, operating a solo GP practice during evening hours.
About Hatim Kanaaneh
Kanaaneh's attempts to make a significant contribution to his community's health and wellbeing met with neglect and refusal from Israel's central authority. After the 1976 Land Day events, and a breathing period of two years' absence, he returned to his official governmental post. But he also worked with colleagues to establish a non-governmental organization, The Galilee Society for Health Research and Services, and to lead its efforts as one of the first NGOs in the Palestinian community in Israel. This activity put him in direct opposition to his employers, leading to his forced departure from the Ministry of Health. The Galilee Society later spawned other major Arab NGOs in Israel, including Adalah and Ittijah. It continues to contribute significantly to addressing the special health issues of its target population to this day. Kanaaneh's civil society efforts are documented in his previous book, A Doctor in Galilee: The Life and Struggle of a Palestinian in Israel (Pluto Press, 2008).
Videos of Hatim Kanaaneh
Dr. Hatim Kanaaneh spent his professional life as a medical doctor caring for the people of Galilee. In this video he discusses his new work of fiction: Chief Complaint, A Country Doctor's Tales of Life in Galilee.
Books