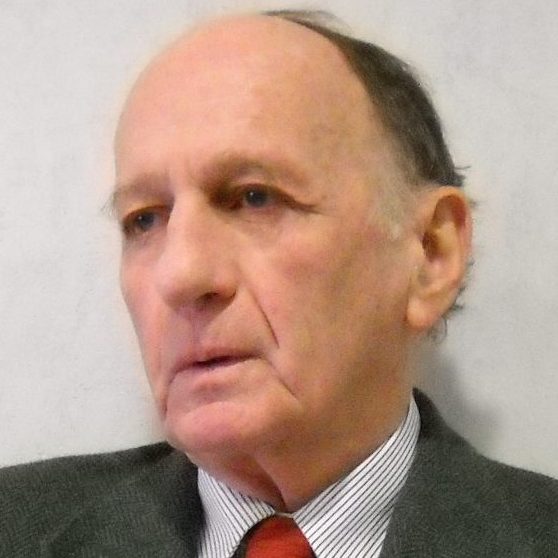 Jon Randal
Jonathan Randal, author of The Tragedy of Lebanon, had a long and distinguished career as a foreign correspondent for a number of great U.S. newspapers, culminating in appointments with The New York Times and (from 1969 through 1998) The Washington Post, where as senior foreign correspondent he reported from numerous war zones, including in Vietnam, Eritrea, Iran, and Lebanon.
About Jon Randal
He published Going All the Way: Christian Warlords, Israeli Adventurers and the War in Lebanon, which forms the main text of his current publication with Just World Books, The Tragedy of Lebanon, in 1983. It was his first book, and it met with wide acclaim. Patrick Cockburn described it as "Much the best book on Lebanon." Mary McCarthy wrote, "Wonderfully convincing. You would not think that a journalist's account of a nation's scarcely believable history could be so densely informative and readable at the same time."
Randal's subsequent books were:
After Such Knowledge, What Forgiveness? My Encounters With Kurdistan (1997), and
Osama, The Making of a Terrorist (2004)
Jonathan Randal lives in Paris. S
Videos of Jon Randal
GPF co-sponsored this book launch with the Presbyterian Ministry at the UN. Author Jonathan Randall, a longtime Washington Post correspondent, spoke about the re-issue of his classic 1983 study of politics and civil war in Lebanon, the Israeli invasion, and the massacres of Sabra and Shatilla.
Books