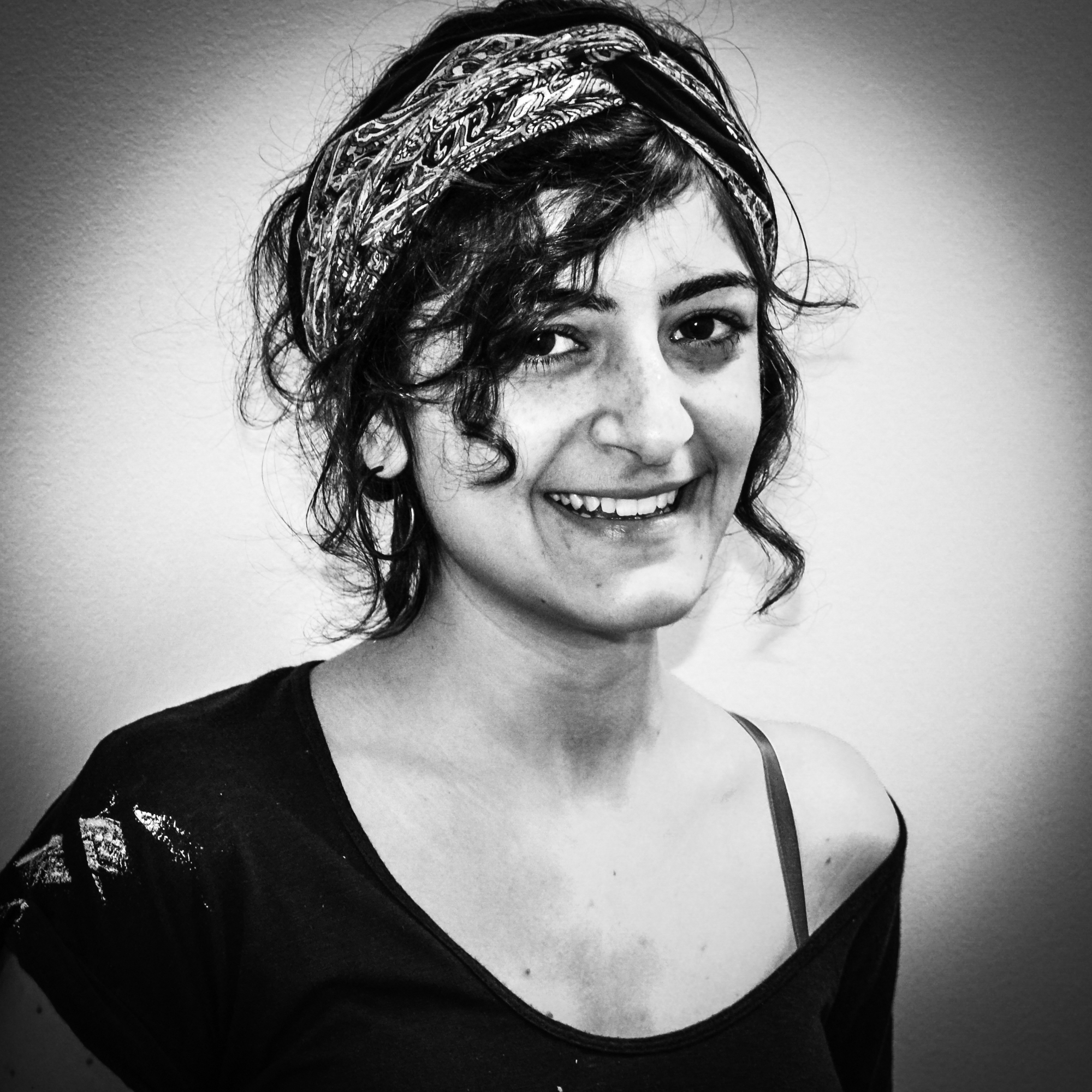 Leila Abdelrazaq
Leila Abdelrazaq, author of Baddawi, is a Chicago-based Palestinian author and artist.
About Leila Abdelrazaq
She graduated from DePaul University in 2015 with a BFA in Theatre Arts and a BA in Arabic Studies. Leila's debut graphic novel, Baddawi, was shortlisted for the Palestine Book Awards, and she is also the creator of a number of zines and short comix. Her creative work primarily explores issues related to diaspora, refugees, history, memory, and borders. Leila has been involved in organizing around the Palestinian cause since 2011. She is currently a member of For The People Artist's Collective, and is a co-founder of Al Mirsa, an organization dedicated to promoting Arab arts and culture in the Chicagoland area. Her website is lalaleila.com
Videos of Leila Abdelrazaq
The graphic artists talks about her inspiration for her book, her father's life as a Palestinian refugee.
Books