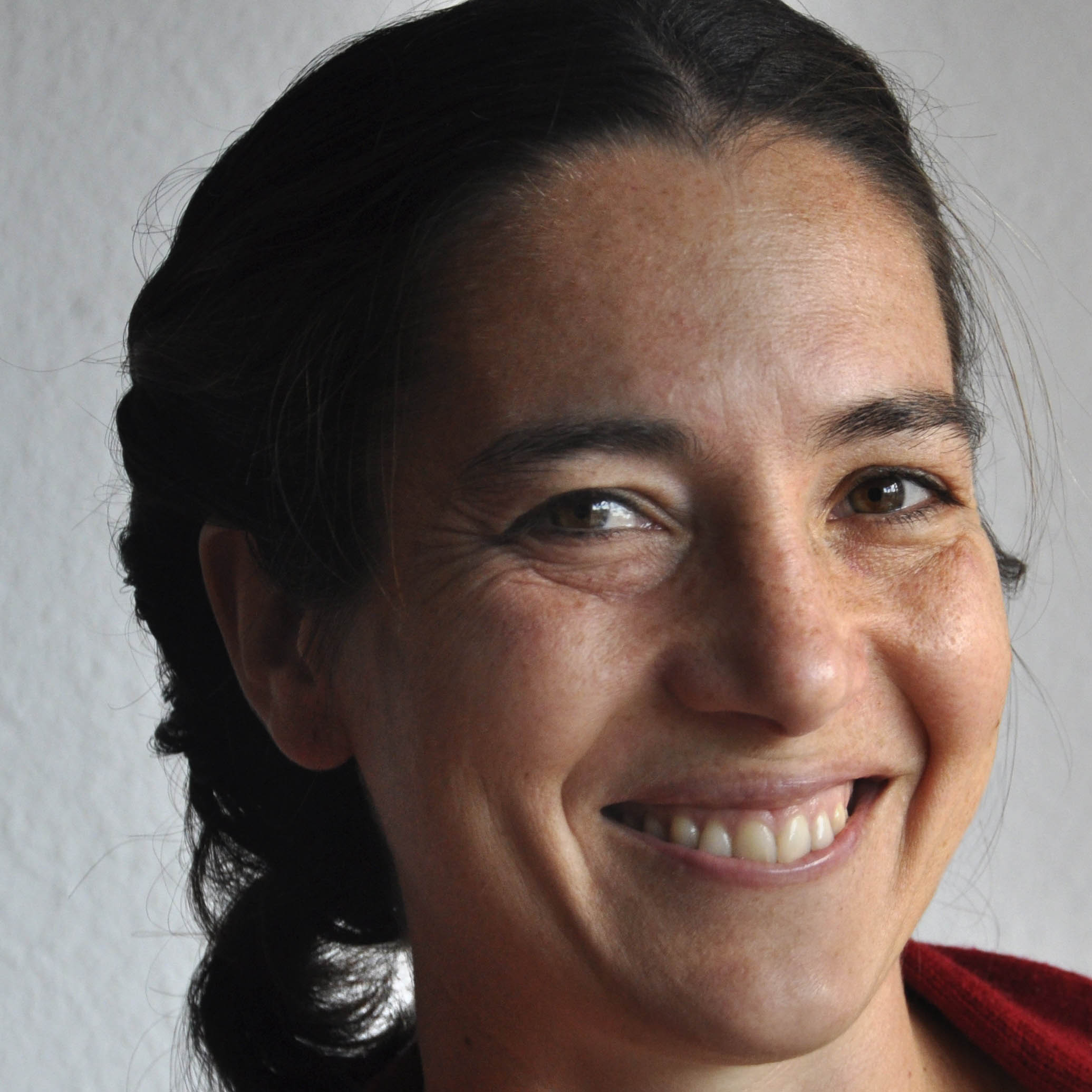 Maggie Schmitt
Maggie Schmitt, co-author of The Gaza Kitchen: A Palestinian Culinary Journey, is an independent writer, researcher, translator and social activist.
About Maggie Schmitt
Maggie works in various media—writing, photography, video, food—to explore how everyday life intersects with history, political imaginaries and ecological realities.
Over the years she has participated in a wide range of initiatives, from grassroots activist-research collectives to artistic residencies to municipal pilot projects, always with a feminist lens and at the frictive edge of different social realities.
In recent years she has been researching and documenting agroecological transitions and the future of food systems in central Spain in collaboration with the foundation Entretantos.
With support from the Reina Sofia Museum and the feminist network La Laboratoria, she is presently working to map women's movements in Morocco in an effort to strengthen bonds of solidarity and organization on both sides of the Straits.
She is a co-founder and member of the cooperative Zenobia Traducciones, which sets the standard for quality in the translation of scholarly and political conferences and texts.
Maggie lives and tends things (children, plants, bees) in a small village near Segovia, Spain, trying to reconcile cosmopolitanism with compost.
Videos of Maggie Schmitt
Co-Authors, Laila El-Haddad and Maggie Schmitt in "Eating the Other: Food Sovereignty in Palestine and the US" a webinar presented by JWE and Grassroots International. This dialogue session was moderated by Grassroots International Executive Director Chung-Wha Hong and in which Maggie and Laila were joined by U.S.-based food justice/food sovereignty activists Brit Reed and Jonathan Wilson. View JWE's Beyond Survival project here.
Co-Authors, Laila El-Haddad and Maggie Schmitt prepare a Dagga Salad and talk about the making of Gaza Kitchen
Books