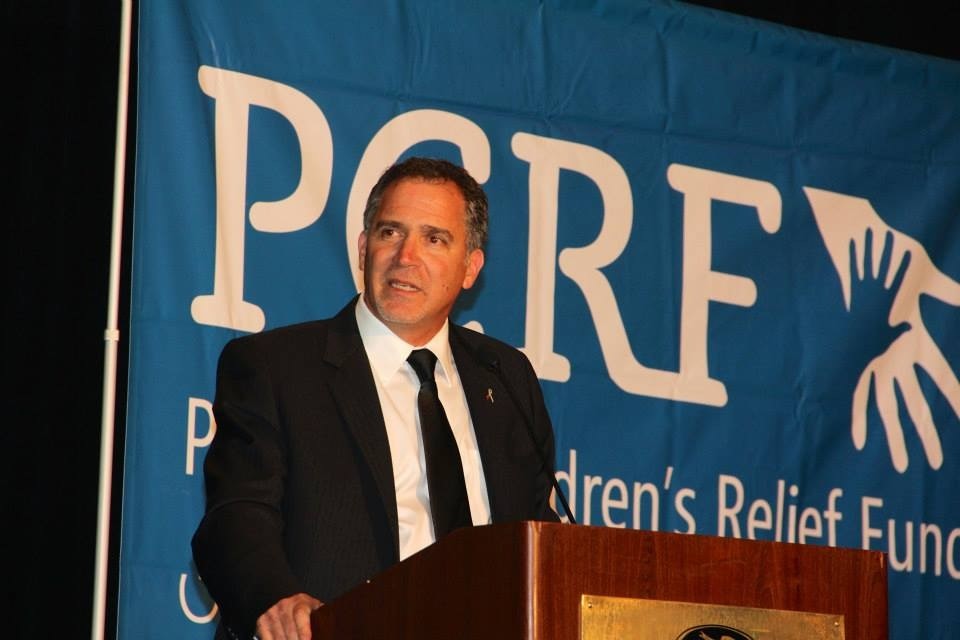 Miko Peled
Miko Peled, author of The General's Son and Injustice, was born in Jerusalem in 1961 into a well-known Zionist family. Miko Peled is a writer and human rights activist born and raised in Jerusalem. He is considered by many to be one of the clearest voices calling for justice in Palestine, support of the Palestinian call for Boycott, Divestment and Sanctions, (BDS) and the creation of a single democracy with equal rights on all of historic Palestine. He maintains a blog at MikoPeled.com.
About Miko Peled
Driven by a personal family tragedy to explore Palestine, its people and their narrative he has written a book about his journey called "The General's Son: Journey of an Israeli in Palestine."
In the forward to the book, Pulitzer prize winner Alice Walker writes: "There are few books on the Palestine/Israel issue that seem as hopeful to me as this one."
The book covers the work in which Peled's family has been involved since his grandparents immigrated to Palestine in the early 20th century, as part of the Zionist project, describing their work and their life in detail. Peled's maternal grandfather was a signer on the Israeli Declaration of Independence; his father was a General in the Israeli army; in the 1970's his father pioneered the Israeli Palestinian dialogue and eventually met with Yasser Arafat.
The Tenth Anniversary Edition, which comes out October 2022, includes Peled's new Preface in which he reflects on the growth of the Palestinian-rights movement since he published the first edition of this work, in 2012. It is available for pre-order here.
In 2018, Peled completed a second book, "Injustice, The Story of The Holy Land Foundation Five." The book describes the persecution and then the closure of what was America's largest Muslim charity organization, The Holy Land Foundation, and the subsequent trials and convictions of five Palestinian Muslim-Americans.
Pulitzer Prize journalist Chris Hedges wrote: "Miko Peled shines a light on one of the most egregious cases of injustice committed to date against Muslim leaders in the United States."
Peled is a contributor to several online publications that deal with the Middle East and he authors a blog mikopeled.com dedicated to tearing down the separation wall, the right of return and advocating the creation of one democratic state with equal rights. He travels regularly to Palestine where he speaks and works with the popular resistance, BDS and other organizations. He has been arrested several times by the Israeli authorities for his activities.
Educated in Jerusalem, Japan and the United States, Peled is an accomplished professional martial artist. He holds a sixth-degree black belt in karate. For 23 years Peled ran a martial arts school that was dedicated to teaching leadership skills and non-violent conflict resolution through martial arts.
Peled sold his school and is now dedicating his time to writing, speaking and activism focused on transforming the racist Zionist regime in Palestine into a democracy with equal rights.
To enquire about speaking, please visit his website.