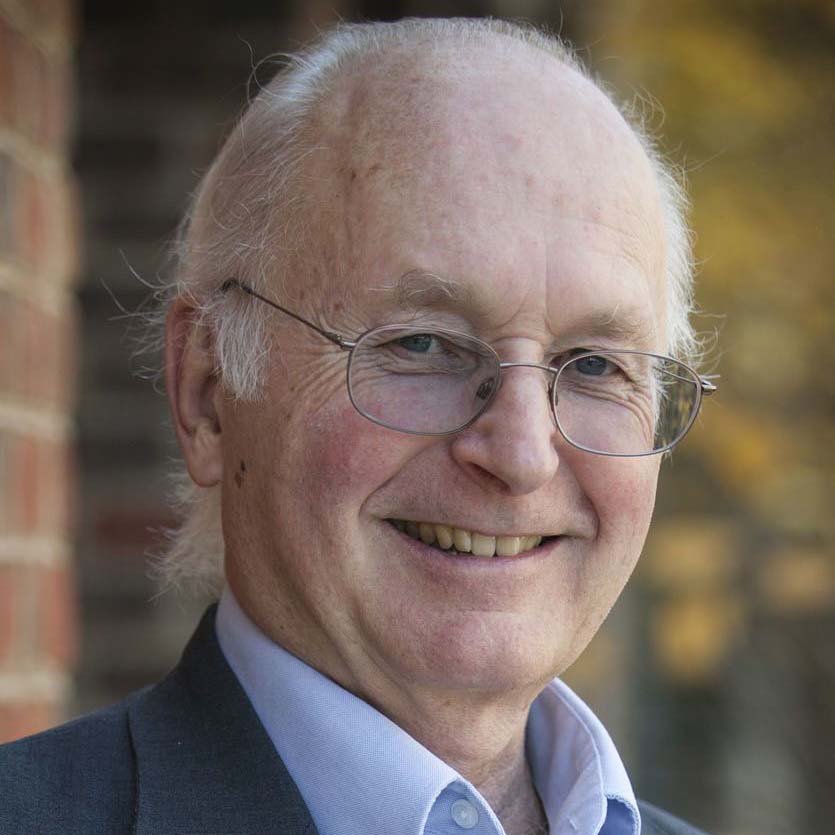 William Quandt
William B. Quandt, editor of Troubled Triangle: The United States, Turkey, and Israel in the New Middle East, has recently retired from his position as the Edward R. Stettinius Professor of Politics in the Woodrow Wilson Department of Politics at the University of Virginia where he taught courses on the Middle East and American foreign policy. From 2000 to 2003, he also served as Vice Provost for International Affairs at the University.
About William Quandt
From 1979 through 1994, Quandt was a Senior Fellow in the Foreign Policy Studies Program at the Brookings Institution, where he conducted research on the Middle East, American policy toward the Arab-Israeli conflict, and energy policy. Before going to Brookings, he served as a staff member on the National Security Council (1972-1974, 1977-1979). He was actively involved in the negotiations that led to the Camp David Accords and the Egyptian-Israeli Peace Treaty.
Videos of William Quandt
William Quandt (Professor, University of Virginia; Former Member, National Security Council) expresses skepticism of grand strategies by referencing the Bush I/Clinton eras and the failed Iraq invasion of Bush II. He recommends a strategy of balancing and persuasion anchored by overcoming U.S.-Iranian estrangement, pursuing strategic partnership with Turkey, and dedicating more resources to navigating the rapid political changes underway in Egypt.
Books