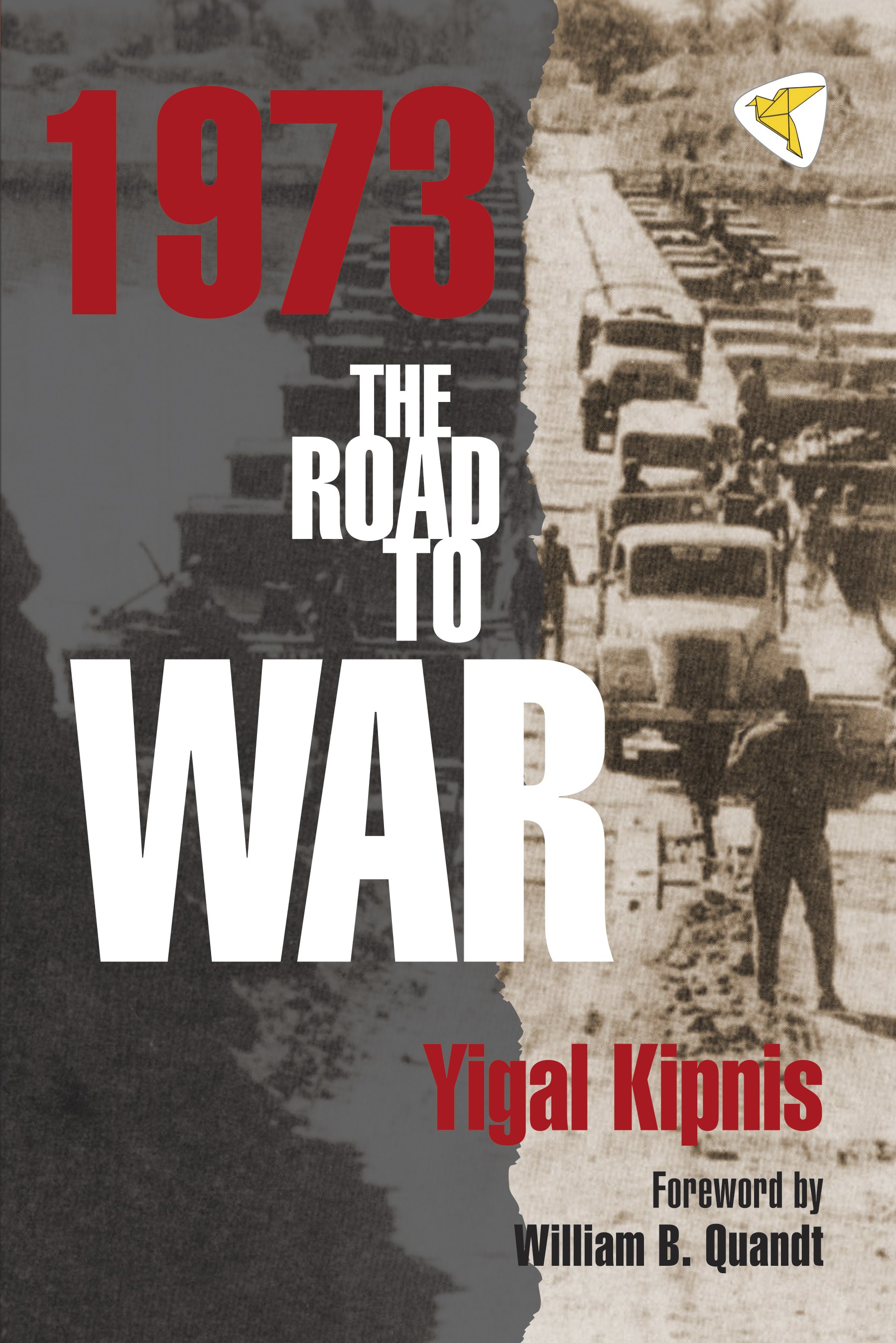 1973: The Road to War
by Yigal Kipnis
Foreword by William B. Quandt
One hell of a ride for whoever is interested in how nations stumble into unnecessary wars, conduct secret diplomacy at the highest levels and watch their civil-military relations rip apart at the seams…
Amir Oren, Defense Correspondent for Ha'aretz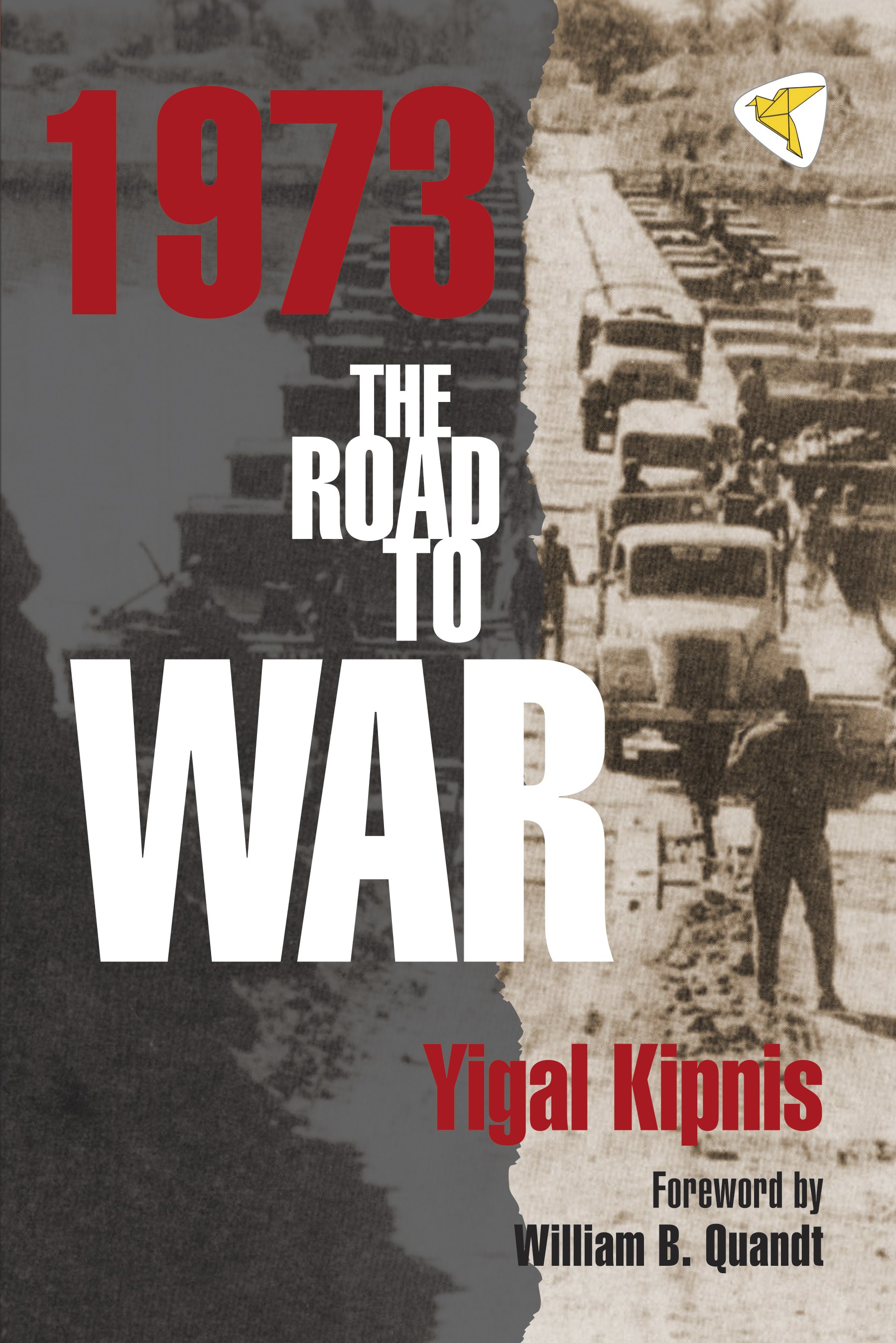 In 1973: The Road to War, Israeli historian Yigal Kipnis delves deep into the Israeli and American archives and reveals the degree to which the war could have been avoided. Avoided, that is, if in the months preceding October 1973, Israel's then–Prime Minister Golda Meir, who was facing elections, had not been adamantly opposed to allowing the peace negotiations with Egypt to proceed and if U.S. Secretary of State Henry Kissinger, despite some misgivings, had not backed her up in that refusal. Contradicting conventional wisdom, Kipnis argues compellingly that it was Israeli political intransigence, not a failure of Israel's military intelligence, that set the stage for the 1973 war.
A blockbuster for anyone concerned about the tragic slaughter which flowed from surprise attacks by Egypt and Syria on Israel on Yom Kippur, the holiest day of the Jewish year…Samuel W. Lewis, the founding president of the U.S. Institute of Peace
1973: The Road to War generated considerable attention—and more than a little shock—in Israel, when it was first published there in Hebrew in Fall 2012. Just World Books is pleased to make this groundbreaking work available in English at the 40th anniversary of the war. This edition includes a Foreword by William B. Quandt, who served on the staff of the U.S. National Security Council in the 1970s and is considered a preeminent authority on the 1973 war.
1973: The Road to War is available in Hardcover ($38.99), Paperback ($27.99), and Ebook ($9.99)
BUY NOW