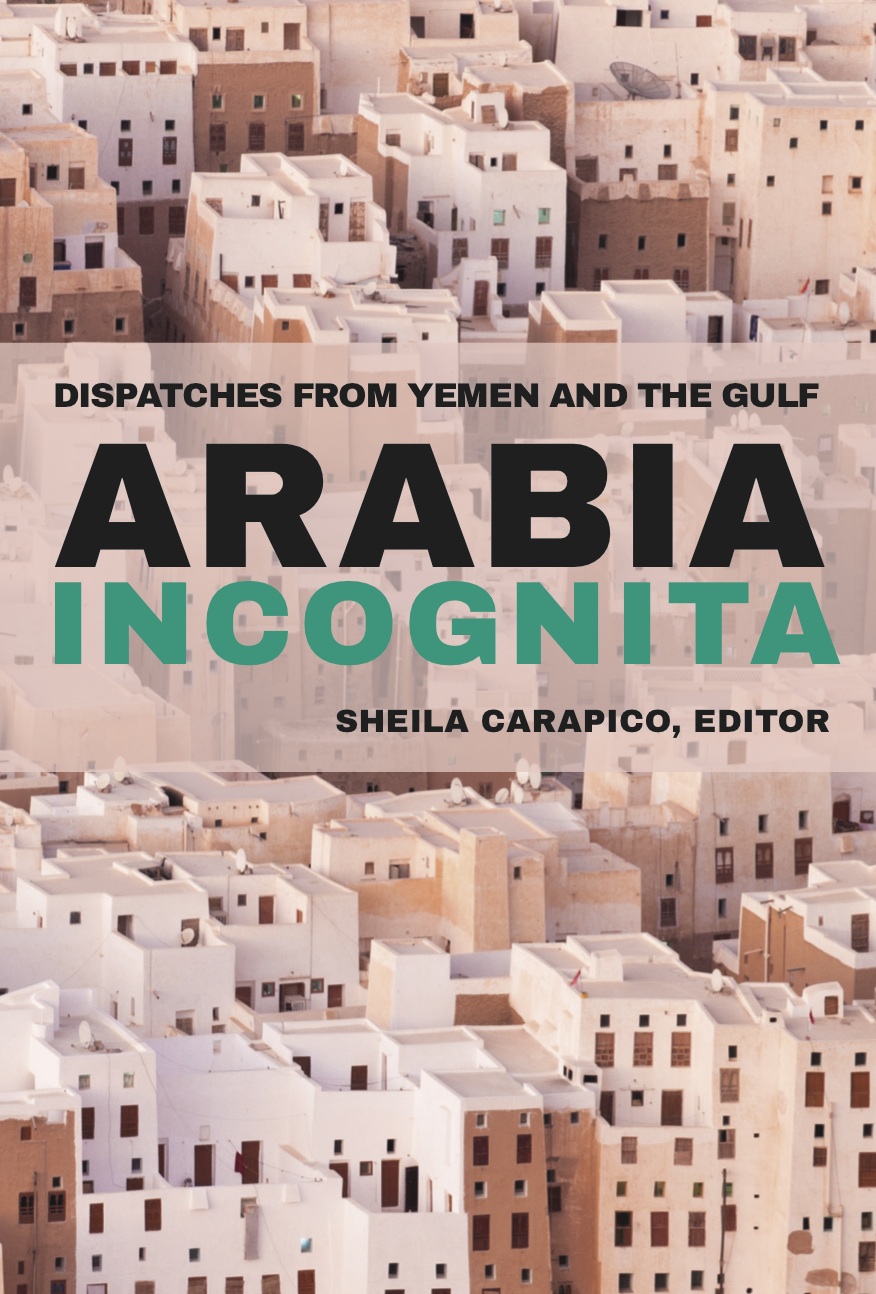 Arabia Incognita
Dispatches from Yemen and the Gulf
Edited by Sheila Carapico
Yemen is surely the most strategically important country to be so studiedly ignored in the West, and this volume gathering up incisive essays on its contemporary history and politics is essential reading.Prof. Juan Cole, University of Michigan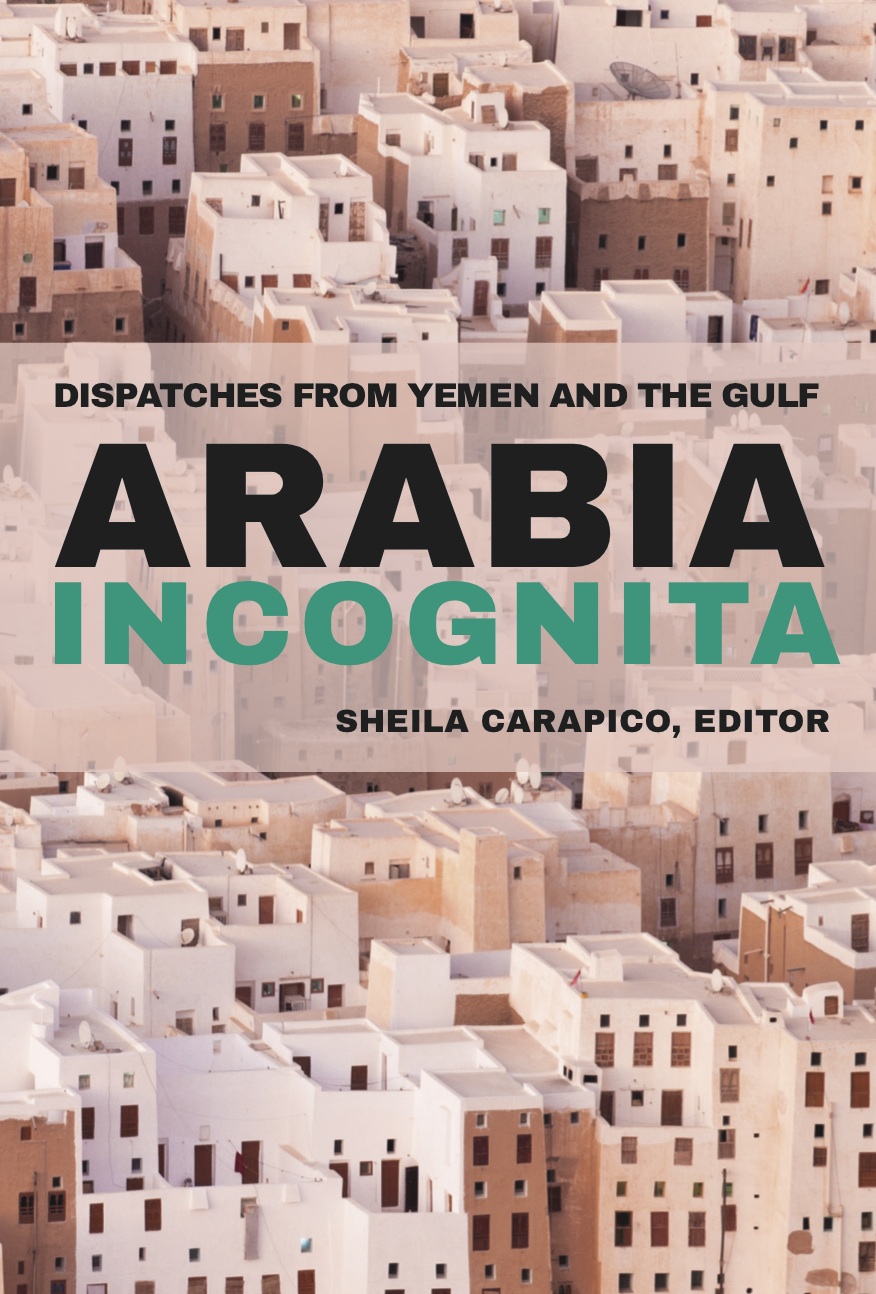 In 2011, millions of Yemenis calling themselves the Peaceful Youth joyfully joined the "Arab Spring." Four years later, popular aspirations for social justice and a serious attempt at national dialogue were thwarted by deadly domestic power struggles. When the pro-Saudi, US-supported government fled to Riyadh in April 2015, the Kingdom led a multinational military intervention inside Yemen. By December, daily bombardment had killed thousands of fighters and civilians, injured and displaced hundreds of thousands, and decimated homes and infrastructure. A naval blockade cut off access to fuel, medicine, and food for millions. In addition to this humanitarian catastrophe, the ensuing chaos emboldened al-Qaeda in the Arabian Peninsula and led the group ISIS to expand there.
Perfect for understanding the political economy, geopolitics and social relations of the region.Prof. Laleh Khalili, University of London, SOAS
Arabia Incognita helps readers understand this tragic misadventure by tracing the Arabian Peninsula's modern history from Yemen's strong anti-imperial movement of the 1960s through the present series of conflicts. The majority of the essays focus on Yemen's colorful and complex internal socio-political dynamics; others draw attention to parallel, often inter-connected disharmonies inside the Gulf's petro-kingdoms; wider regional upheavals and movements; and America's deep, vast and very problematic security involvement in the Persian Gulf and the Arabian Peninsula.
Political cartoons by the Yemeni artist Samer Al-Shameeri, like the one below of a Yemeni man under bombardment being prevented from reaching aid, provide insightful visuals to complement the text.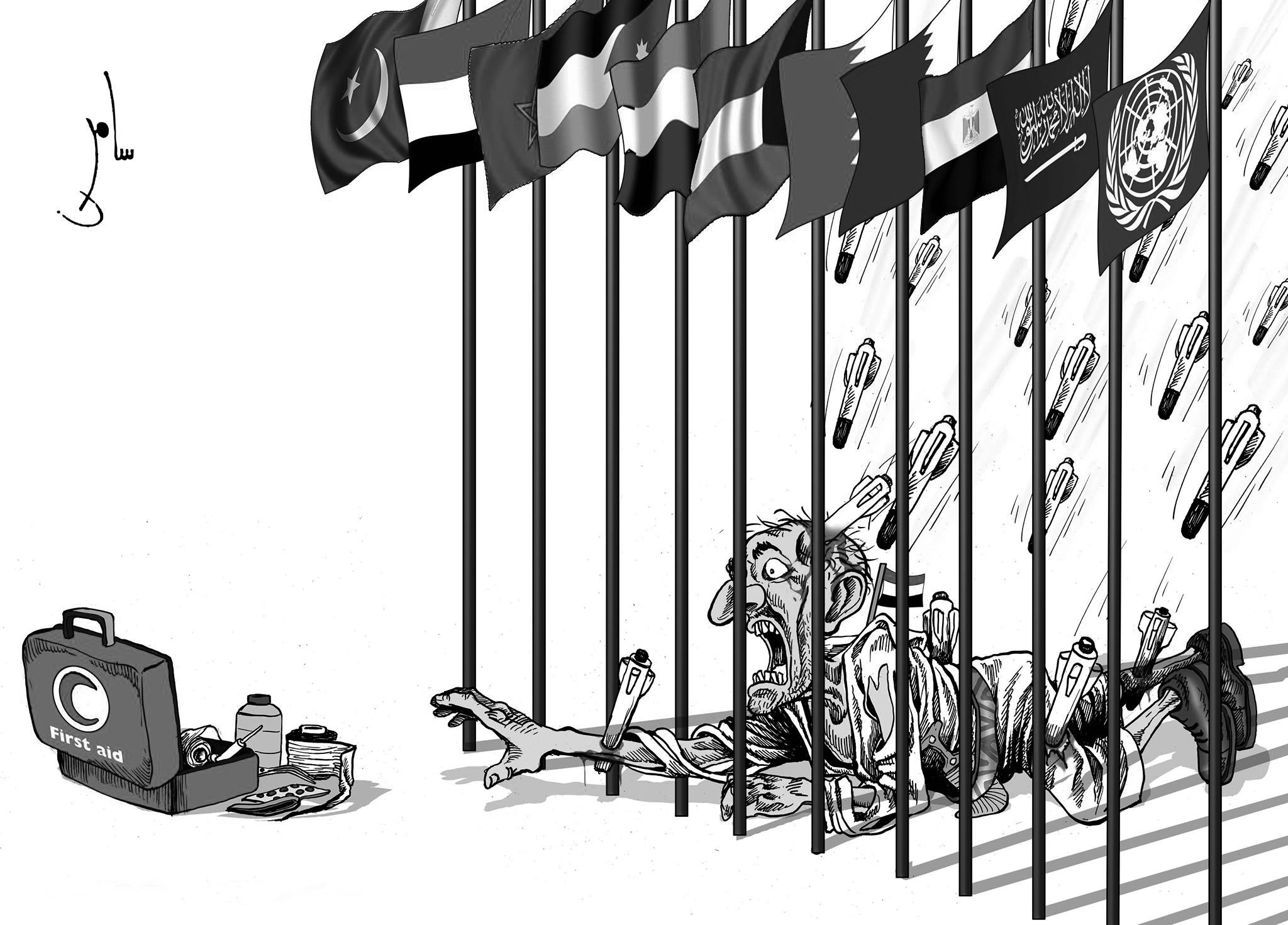 The dispatches and illustrations in this anthology were originally published in Middle East Report. They were selected by renowned Yemen expert Dr. Sheila Carapico and are accompanied by her Introduction. Arabia Incognita is published in collaboration with the Middle East Research and Information Project (MERIP), which has published Middle East Report since 1971.
Arabia Incognita is available in Paperback ($24.99)
BUY NOW