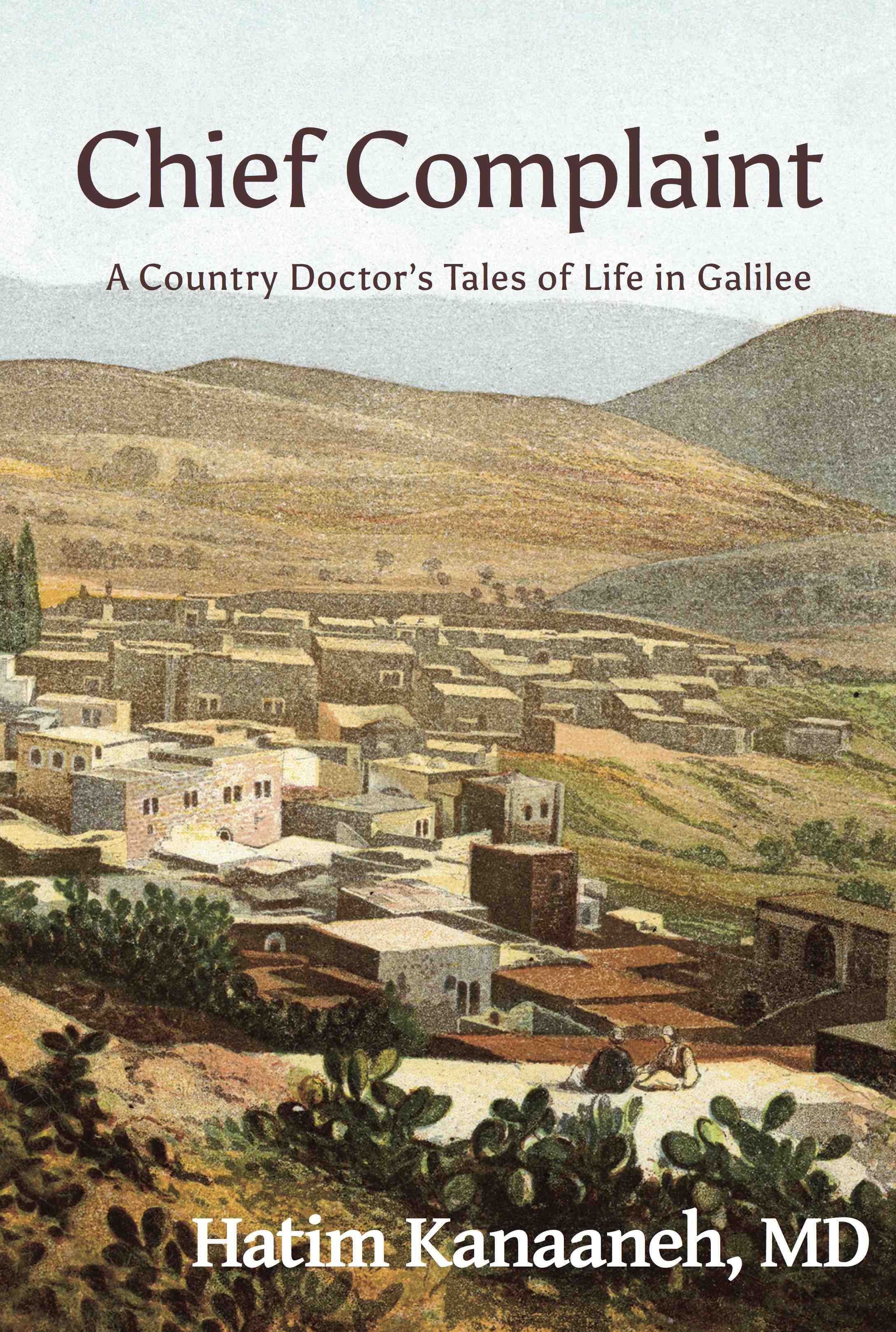 Chief Complaint
A Country Doctor's Tales of Life in Galilee
by Hatim Kanaaneh
Hatim Kanaaneh is a master story-teller, whose intimate portraits of village life contain far bigger truths about the Israeli-Palestinian conflict than any dry political analysis.Jonathan Cook, Author of Disappearing Palestine: Israel's Experiment in Human Despair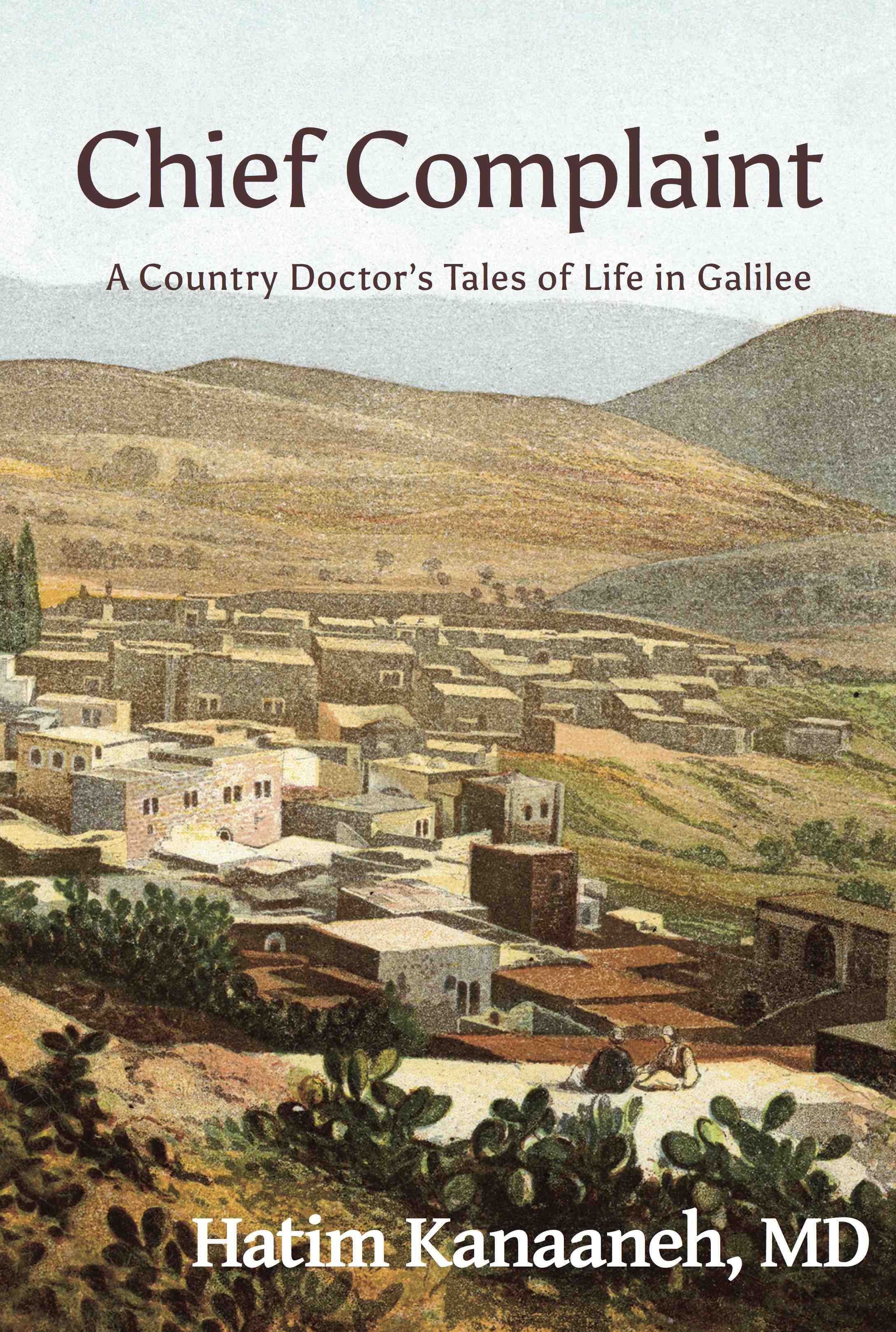 In Chief Complaint, Hatim Kanaaneh, MD, explores the changing, precarious, and ever-shrinking world of Palestinians living in Israel. As his village's first Western-trained physician, Kanaaneh has had intimate access to his neighbor's lives, which he chronicles here in a fictionalized collection of vignettes. These compelling short stories reveal the struggles, triumphs, memories, and hopes of the indigenous Palestinian community living in a state that does not acknowledge their past or encourage their future.
In this captivating page turner, Dr. Kanaaneh reminds us that the Palestinians who remained after the Nakba are the essential part of the native society that gave a lie to the Israeli myth of 'a land without a people.'Susan Abulhawa, Author of Mornings in Jenin and My Voice Sought the Wind
Each story is titled with the "chief complaint" of its protagonist, the principal reason that the patient sought medical attention at Kanaaneh's clinic. Using the classic tool of the medical profession known as the "review of systems" as a literary device, Kanaaneh deftly draws the reader in to a fascinating cast of characters, narrating their troubles and pain as well as the joys that punctuate life for the Palestinians of Galilee. Ultimately, this collection poignantly conveys their community's foundational chief complaint, its conflicted relationship with the state of Israel.
Chief Complaint is available in Paperback ($20.99) and Ebook ($9.99)
BUY NOW