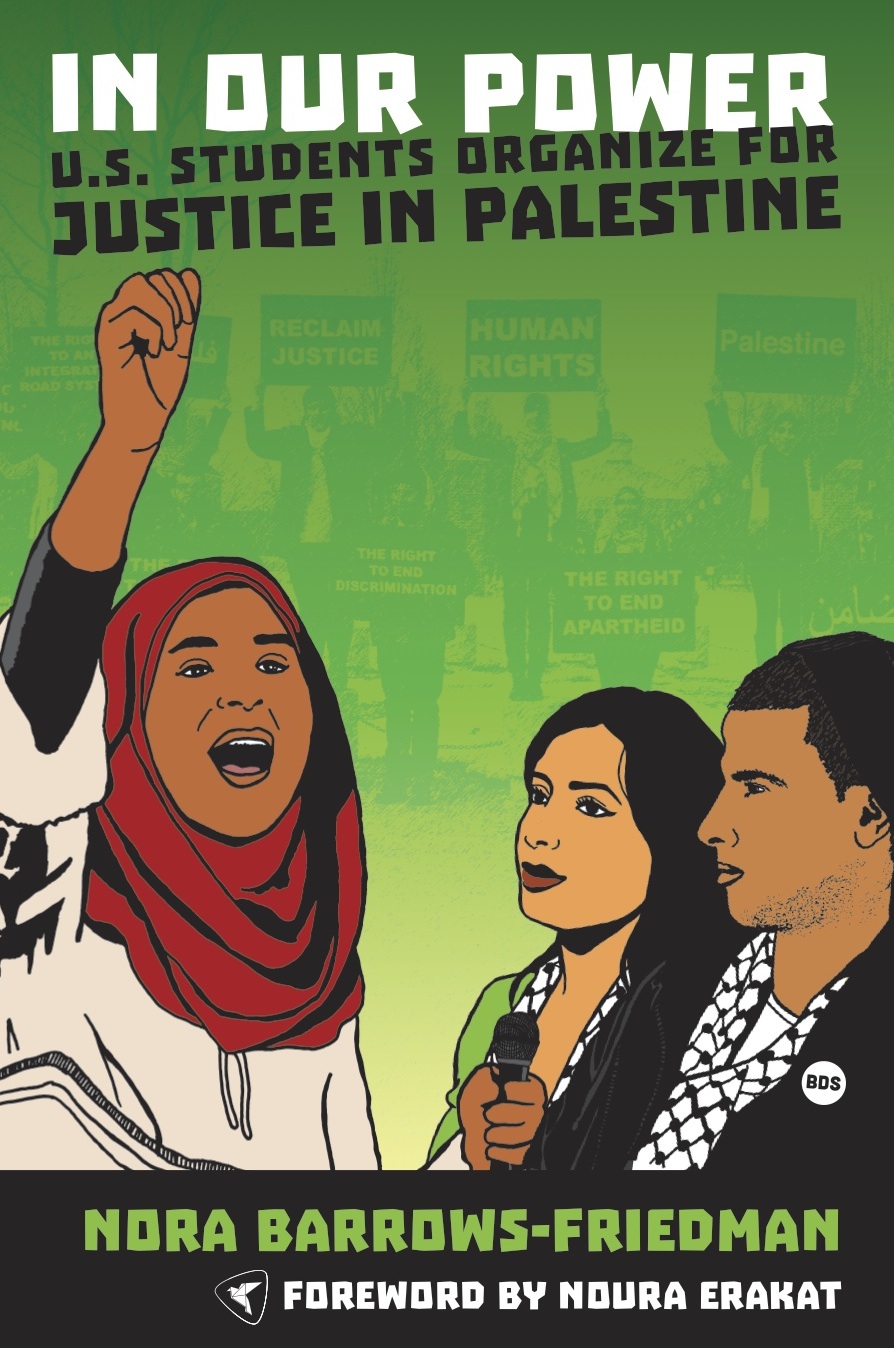 In Our Power
U.S. Students Organize for Justice in Palestine
by Nora Barrows-Friedman
Foreword by Noura Erakat
When this battle is won, as I am certain it will be, this book will serve as a record of a vital part of the struggle.Ali Abunimah, Author of The Battle for Justice in Palestine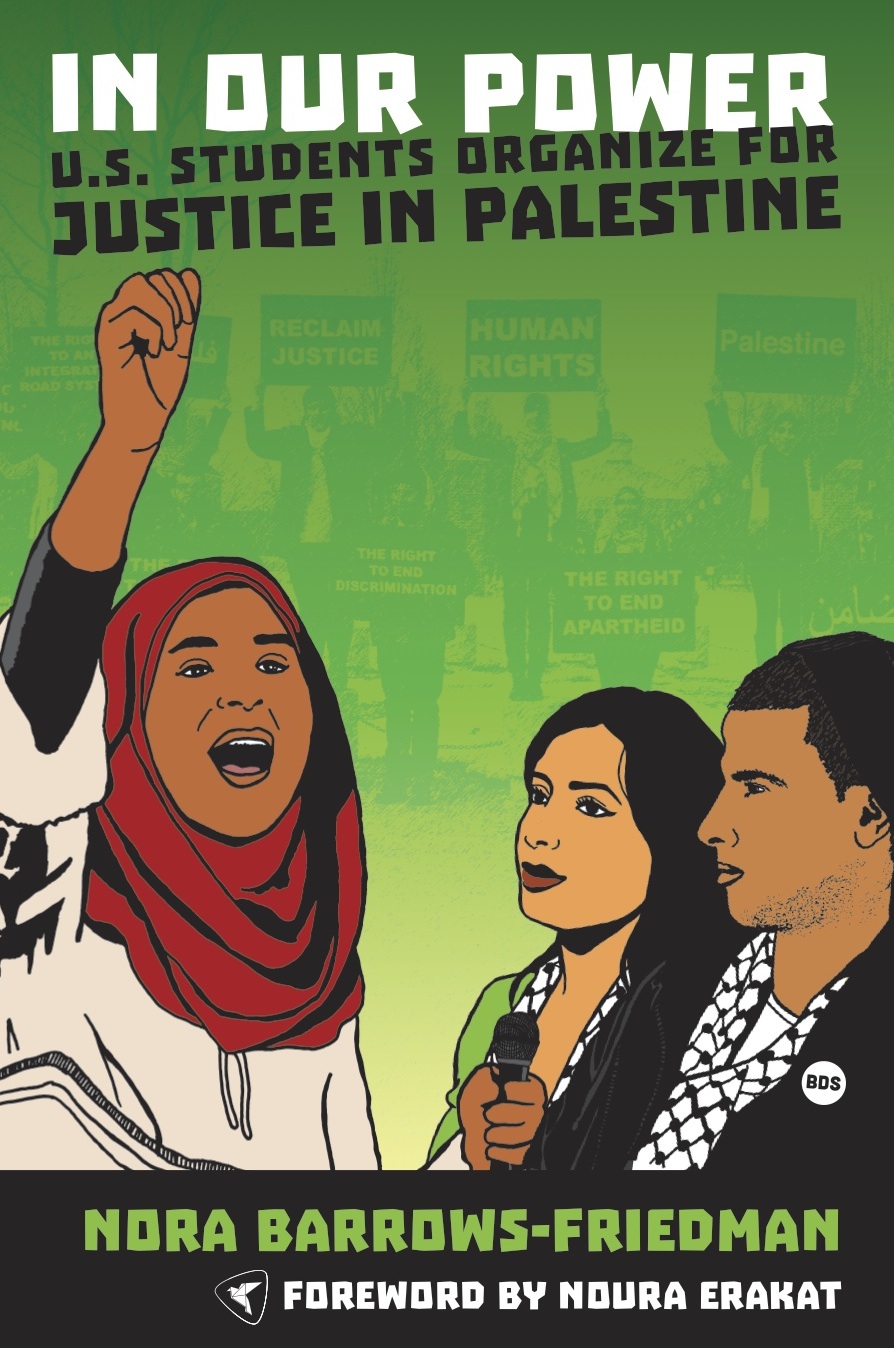 In the years following Israel's 2008–9 "Operation Cast Lead" assault on the Palestinians of Gaza, a new kind of student movement emerged on US campuses, in support of the idea that Palestinians should gain the full exercise of their human and political rights within their historic homeland. This new movement of students for justice in Palestine has helped to put "BDS," the worldwide campaign supporting the Palestinian call for Boycott, Divestment, and Sanctions of Israel until it abides by international law, firmly onto the national map.
Nora Barrows-Friedman skillfully keeps the voices of students front and center in her comprehensive new book In Our Power. Their words—passionate, sharp, and inspiring—capture a movement in a historic moment.Rebecca Vilkomerson, Executive Director, Jewish Voice for Peace
In 2013 and early 2014, journalist Nora Barrows-Friedman crisscrossed the United States interviewing the young activists who form the core of this movement, and their voices ring out strongly from every page of her new book. In Our Power reveals the rich political legacy these students are building. This new student movement in support of Palestinian rights faces many challenges from on and off-campus opponents. But the strength and intelligence of the voices revealed in the pages of In Our Power show us that truth, justice, and "people power" are capable of withstanding such attacks and continuing forward to victory.
With a foreword by Noura Erakat.
In Our Power is available in Paperback ($20.99) and Ebook ($9.99)
BUY NOW