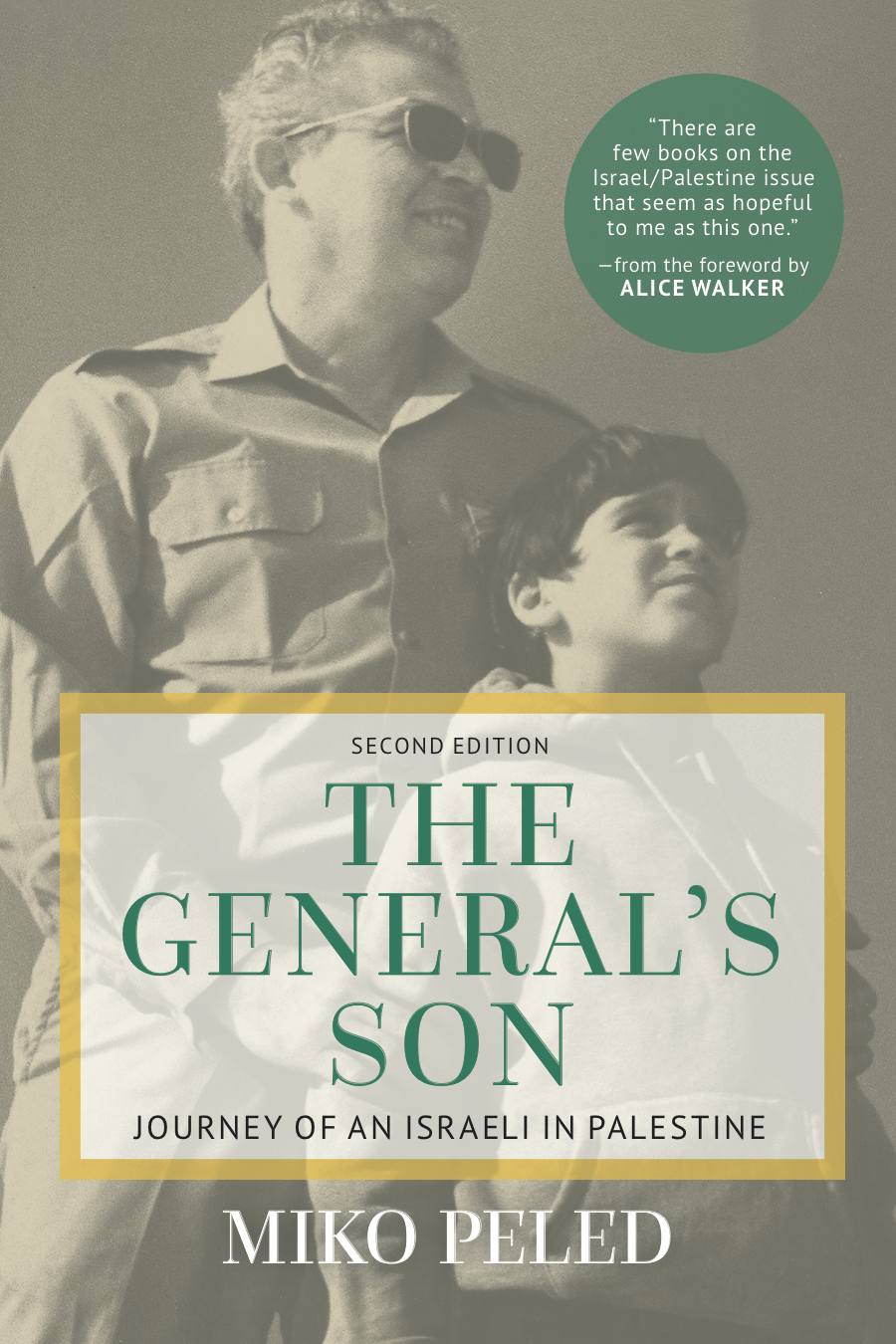 The General's Son
Journey of an Israeli in Palestine
Second Edition
by Miko Peled
Foreword by Alice Walker
There are few books on the Israel/Palestine issue that seem as hopeful to me as this one.Alice Walker, Pulitzer Prize-winning author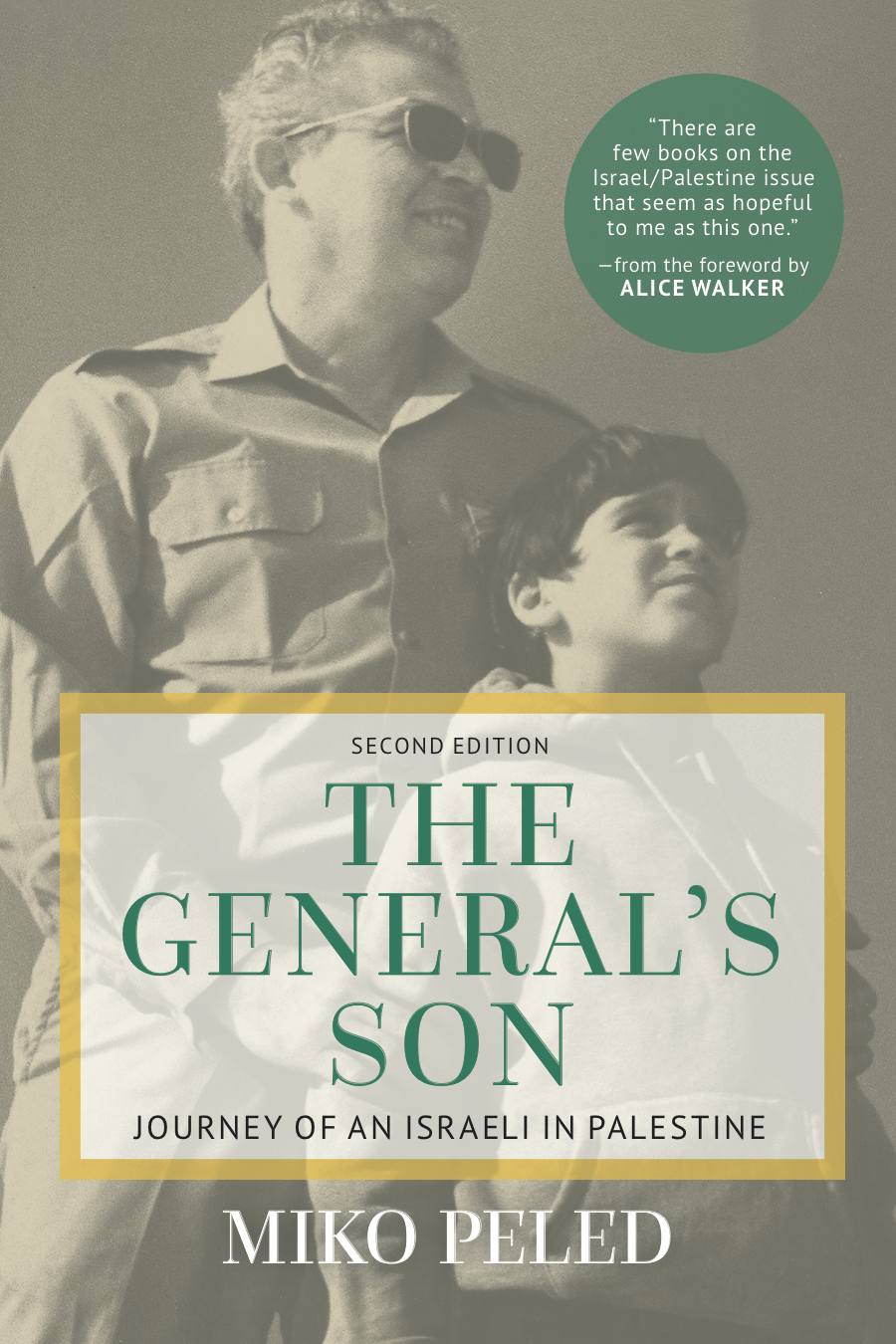 Find more information on the 10 Year Anniversary Edition of 
The General's Son
here
.
The General's Son
This is the powerful account by Israeli peace activist Miko Peled of his transformation from a young man growing up in the heart of Israel's elite and serving proudly in its military into a fearless advocate of nonviolent struggle and equal rights for all Palestinians and Israelis. His journey mirrors in many ways the transformation his father Matti Peled, a much-decorated Israeli general, had undergone three decades earlier. Peled paints touching portraits of his childhood in Jerusalem, of the tumultuous events that sparked his transformation, and of the Palestinian and Israeli peace activists he has worked with in recent years.
This critically important memoir…is a must-read. Naomi Wolf, Author, social critic, political activist
This new edition contains an Epilogue that takes readers with Peled on his travels around the world to promote his message of personal discovery and peacemaking: to South Africa, East Asia, Europe, the West Bank, Gaza, and Israel itself. He also reflects further on his continuing inner journey.
The General's Son 2nd Ed. is available in Hardcover ($29.99), Paperback ($19.99), and Ebook ($9.99)
BUY NOW