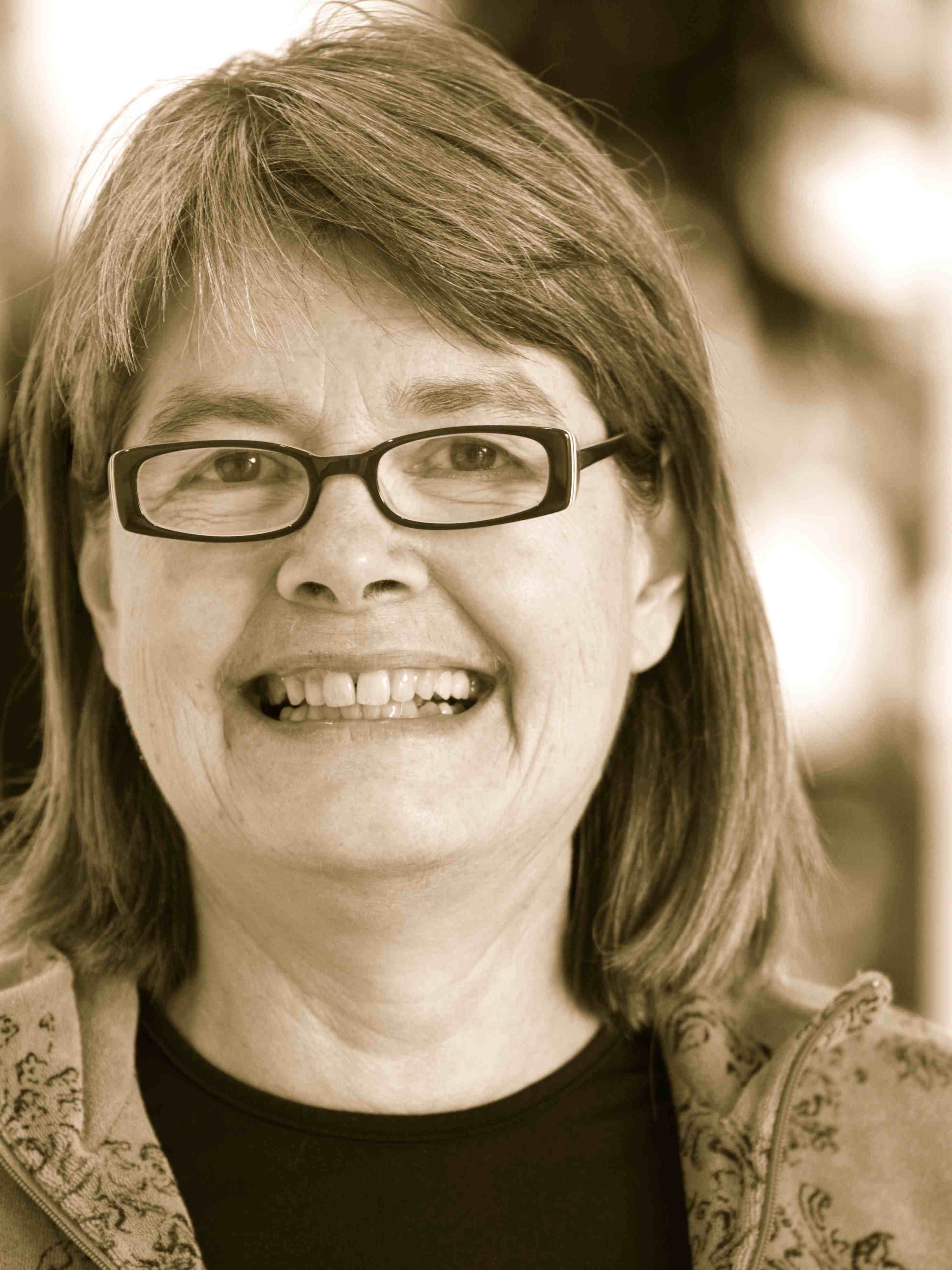 Helena Cobban, Owner
Helena Cobban, a Quaker committed to social justice and nonviolent conflict resolution, is the founder and owner of Just World Books. A longtime blogger and reporter, she decided to create the company in 2010 when she realized that some of the best reporting on international issues was getting buried in blogs. She began working with the authors of these blogs to "curate" their work, putting it in chronological order and finding common themes throughout the posts, and put it in book form. Since then, the company has taken off, publishing books from around the world in many different genres.
Helena received her MA from Oxford University in 1981. She lived in Lebanon for seven years during the civil war, and this experience shaped her worldview and showed her first-hand the human rights abuses that people living in a war zone face on a daily basis. During this time, she worked as a Beirut-based correspondent for news outlets including The Christian Science Monitor, The Sunday Times, ABC News, and the BBC. Later, she was a regular contributor to The Christian Science Monitor and the Arabic-language daily newspaper Al-Hayat, and she has continued to contribute to these and to other news sources. She has published seven books of her own on international issues and conflict resolution, as well as contributing to many others, and she authors a blog, Just World News, which comments on global issues and has been cited internationally.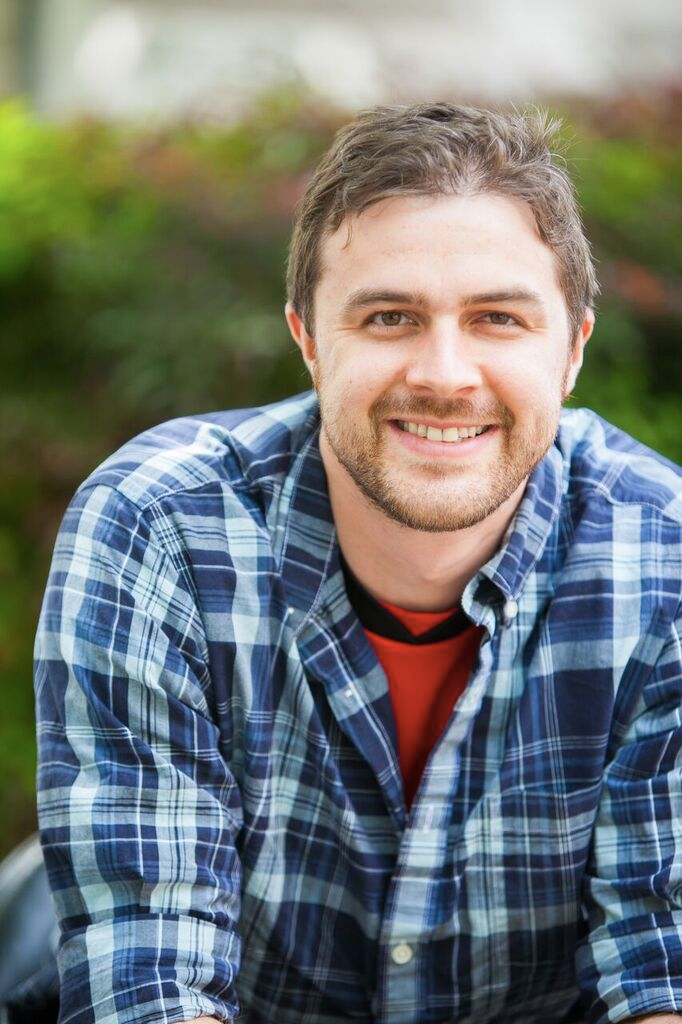 Steve Fake, Director of Outreach
Steve Fake works from Washington DC where, as Director of Outreach, he leads educational outreach efforts and assists with general operations of JWB/JWE.
Steve obtained a BA in Political Science and Journalism from the University of Pittsburgh. He comes from higher education administration, having previously worked at Harvard University's School of Public Health and, most recently, George Washington University. He has written extensively on foreign affairs and coauthored a book on the international response to the Darfur conflict.
Dina Brigish, Office Manager
As JWB's part-time Office Manager, Dina Brigish brings a wealth of management experience, gained in both for-profit and non-profit environments, to the task of ensuring the smooth running of the organization.
In addition to acting as the Office Manager for both JWE and Just World Books, Ms. Brigish runs a pig sanctuary and a vegan bed-and-breakfast near Charlottesville. She has a B.A. in Advertising Design/Marketing and a B.Sc. in Communications/Commercial Photography from Syracuse University, New York.