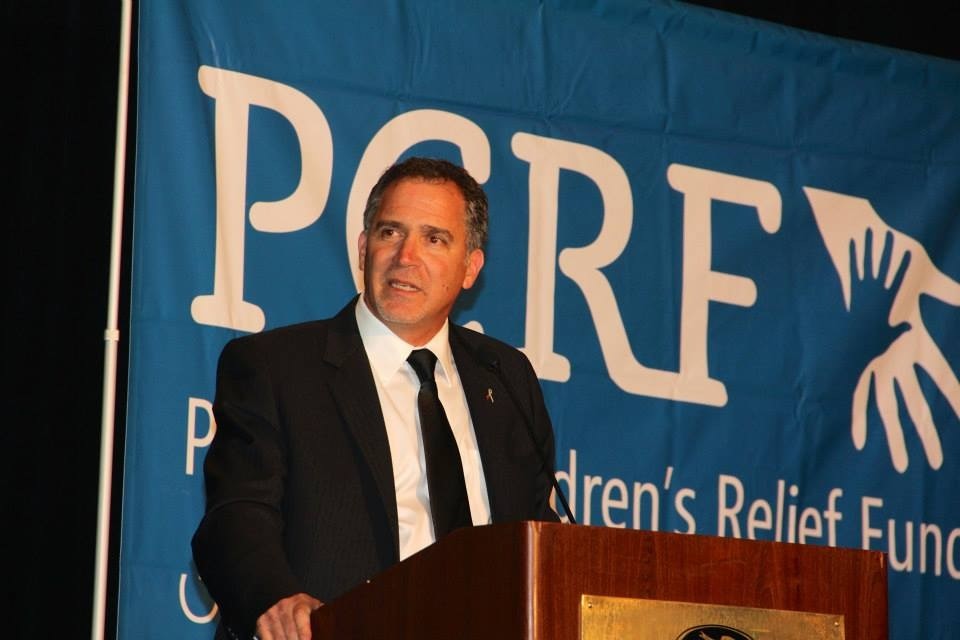 Miko Peled
Miko Peled, author of The General's Son and Injustice, was born in Jerusalem in 1961 into a well-known Zionist family. His maternal grandfather signed the Israeli Declaration of Independence. His father, Matti Peled, fought in the1948 Israeli War of Independence, and was a general in 1967 during the Six Day War when Israel conquered Gaza, the Golan Heights, the Sinai, and the West Bank. Later, General Peled became a peace activist, a leading proponent of an Israeli dialog with the PLO.
About Miko Peled
Miko Peled grew up in this highly political insider's milieu. A young patriot, he volunteered for a Special Forces Commando unit in the Israeli Defense Forces, service he later came to regret.
The death of his niece Smadar, 12, in a suicide attack in Jerusalem in 1997 was the starting point for the remarkable, personal story of a man who sought justice not through revenge, but through understanding-– an understanding that transformed his heart, and ushered him into a singular life of pro-peace activism and, some would say, risk.
Educated in Israel, Japan, and the United States, Peled is an accomplished professional martial arts practitioner. He holds a sixth degree black belt in karate, which he teaches at his dojo in Southern California.
Peled authors a blog that is dedicated to creating peace between Israelis and Palestinians, to tearing down Israel's separation wall, and advocating equal rights for Israelis and Palestinians. He is an accomplished public speaker who has lectured at universities in the United States and elsewhere and has appeared on numerous radio talk shows. He was filmed for a 2002 Israeli documentary and more recently he was featured on a 30-minute video from Alternate Focus that became wildly popular on YouTube.